NAVIGATOR PETROLEUM CONSULTING CORP.
An internationally recognized oil and gas audit firm.
Navigator Petroleum Consulting Corp. is a premium, fully integrated, audit firm in the oil and gas industry working both domestically and internationally. We have conducted numerous types of audits on behalf of clients in an effort to support the fiduciary responsibilities of our clients. We work in collaboration with clients to maximize the audit coverage and potential returns.
---
---
We employ primarily senior level auditors, with extensive audit experience, in an effort to deliver the highest quality audit reports with the most extensive audit coverage.
---
We work closely with our clients and are in constant touch throughout the audit process, updating the audit status and major issues that arise.
---
We help our clients achieve their goals by addressing all major concerns and issues that they have raised. We deliver consistent success.
We work to provide comprehensive audit solutions for our diverse domestic and international clients. Regardless of your project scope or specific audit requirements, we deliver extensive experience and a personalized approach to handle your needs.
---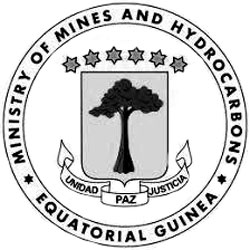 ---
---
We work closely with you to help you achieve your goals.
Booking a consultation with Navigator Petroleum means our team of professionals will apply their wide range of skills and experience to the analysis of your project on an individual basis. We work with you from day one to insure successful outcomes.